About Us
เกี่ยวกับโรงเรียน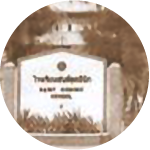 SAINT DOMINIC SCHOOL
Saint Dominic School is located at 1526 New Petchaburi Road, Makkasan, Rajdhevee District, Bangkok, Thailand 10400 tvpaint 다운로드. Formerly it was called "Don Bosco Wittaya" and was changed to "Saint Dominic" later under the Salesian Society which is located in many parts of the world Download pcTalk. The school was registered on May 12th, 1961. There were 214 students which included Prathom and Prathom 5 (1st and 5th grade). Mr. Preeda Sangsawang agreed to be the owner and the principal of the school 윈도우 xp 홈에디션. Later the ownership was transferred to Thailand Salesian who appointed Reverence Father John Ulliana to be the owner of the school.
Presently, Saint Dominic School is owned by The Roman Catholic Archdiocese of Bangkok liveleak 다운로드. This act was accomplished by Reverend Father Sakchai Triwaudom and his signature.
Saint Dominic School's abbreviation is S.D.
Saint Dominic School is now open for learners from Prathom 1 to Mattayom 6 (Boys only) 리눅스 원격 파일 다운로드. Last year (2015), there were 2,468 students and 166 teachers at Saint Dominic. It is a mega school among the General Educational Schools under the Office of the Private Education Commission and Ministry of Education of Thailand.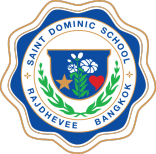 Coat of Arms
The shield is the strength in the ways of life and respectability closure movie. It consists of a star, a heart, a bouquet of flowers, and a bouquet of showers which refers to the following:
The star means enlightenment foxpro 다운로드.
The heart means enthusiasm to love each other.
The bouquet of flowers means pure will as well as honesty for good deeds 영화 시선.
The bouquet of golden shower means victory of good deeds.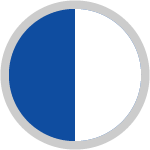 School colors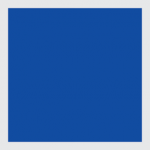 Blue – symbolizes the sky meaning St Download the high-drive map. Dominic students are generous, benevolent, and helpful to everybody.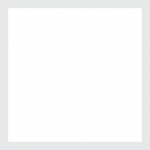 White – symbolizes purity meaning St 2016 새해 연하장 다운로드. Dominic students are sincere and optimistic.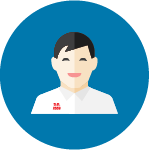 Philosophy
To enhance knowledge, boost discipline, foster awareness of the environment, develop Thai social skills, and attain good morals.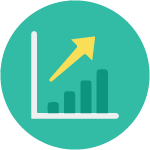 Vision
Saint Dominic School aims to enhance and develop learners into people that have good morals, possess outstanding academic skills, technological skills, and be able to live in the 21st Century.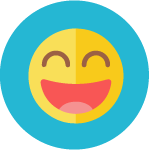 Identity
Learners are diligent, pious and cheerful.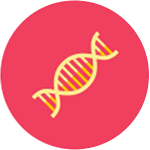 Uniqueness
Saint Dominic School aims to provide the education so that learners can become good people and like Saint Dominic Savio as good role models.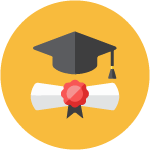 Goals
To enhance the youths of the 21st Century in order to reflect the teaching of Jesus Christ. To advance the development of abilities and internal potentialities in the atmosphere of responsible freedom, in order to build up a new society with justice and honouring human dignity.